9 Tips for The Best Oscar Party
1. Decorations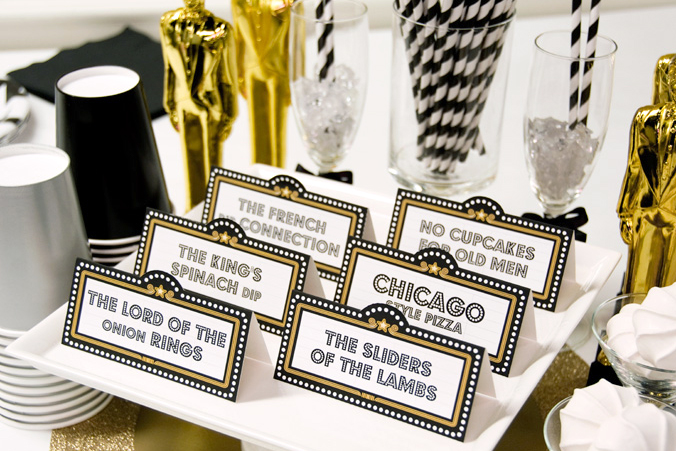 It's an Oscar Party! Get out the gold, glitter and glam! Go crazy without sacrificing elegance.
2. Bring out the booze!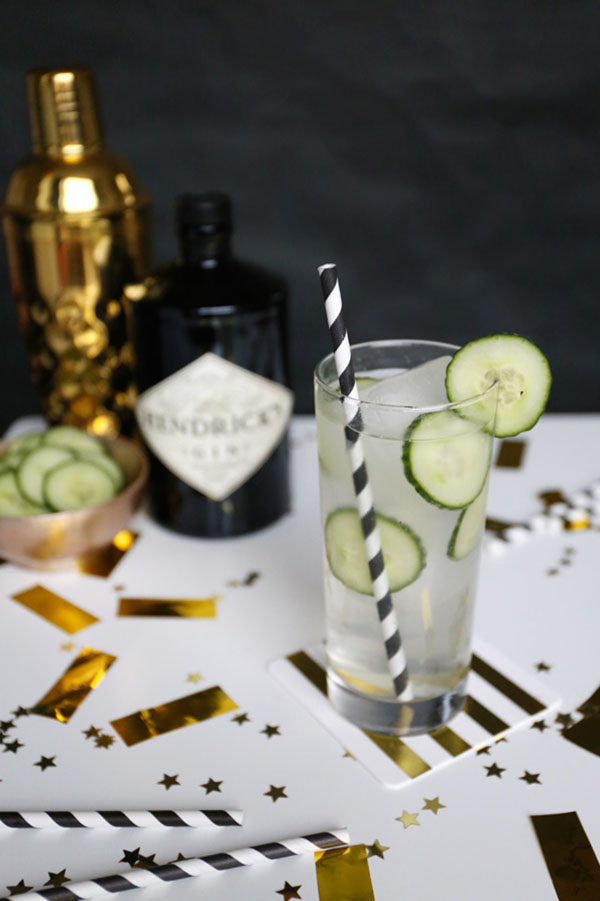 Champagne is preferred for this type of party but you don't forget the wine, whiskey and martinis.
3. Make it a Pizza Party!
Remember when Ellen ordered pizza at the 2014 Oscars? What a hit!
Visit Hollywoodpies.com and check out the diverse selection of Chicago Style Deep Dish pizzas.
Hollywood Pies makes the best deep dish west of the Windy City! The pies are sure to fit the theme and make the podium!
4. Invite the Fun!

This is a party, not a book club. Invite the fun and lively friends that will engage and make it a true party!
5. Dress Code
Make it cinema themed and comfortable.
6. Music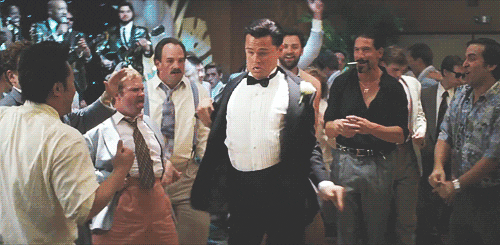 You don't want people dancing on your bar for an Oscar viewing party but you definitely need a soundtrack to set the mood of the theme.
7. Game Time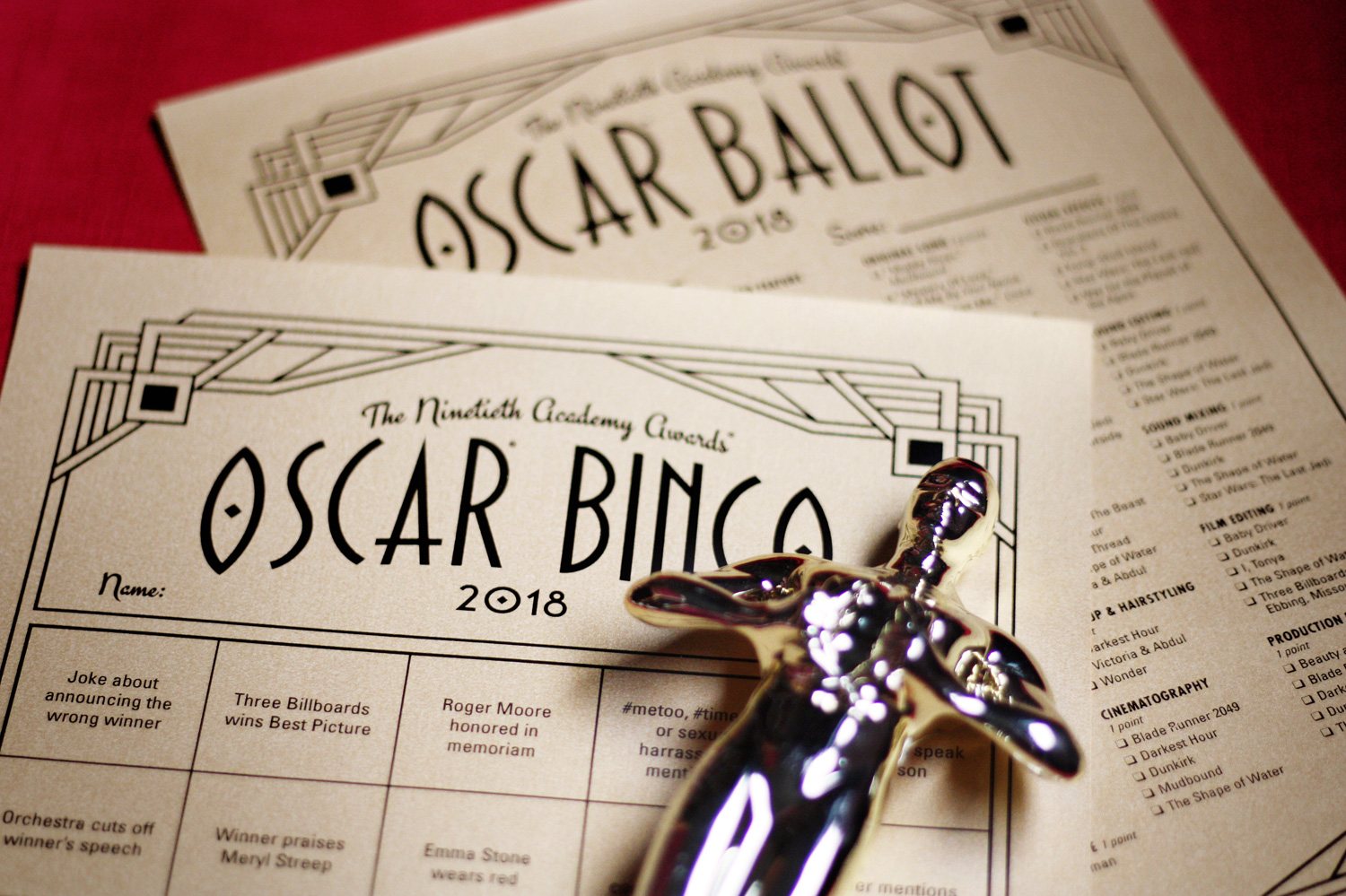 Get your guests really engaged by including your own Oscar voting poll and give away prizes to winners.
8. Where's the dessert?
Keep your dessert on point with the thematic. Vanilla custard with raspberries and edible gold glitter or Oscar shaped sugar cookies should do the trick.
9. HAVE A BLAST!